Daily Hall Rental Fees
Town Residents: $80.00
Non-Residents: $150.00
You can find the Town Hall Rental Agreement here.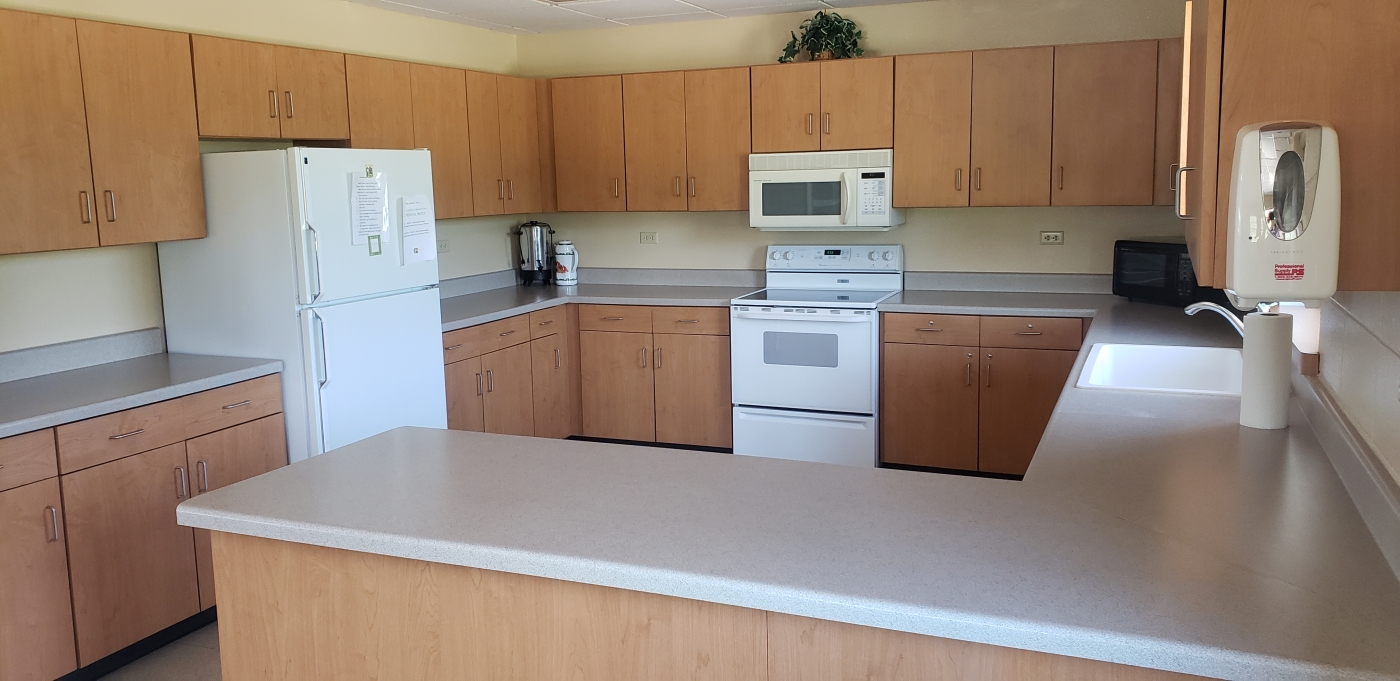 Town of Greenbush Town Hall Rules
Always leave the hall clean!
Problems? Call (920) 526-3115.
Pick up/Drop off key with Clerk, or place in lock box by front door at Town Hall.
Do not take towels home to launder. We will launder ourselves (hang to dry).
Sweep and place chairs back in closet.
Place all utensils back in drawer.
Do not tape anything on walls (use poster puddy instead).
Leave Pledge of Allegiance on wall and keep flags in the Hall.
Be courteous of Hall, kitchen, and appliances.
All garbage must go in dumpster out back.
Ensure all windows and doors are locked before leaving the Hall.
Thank you!