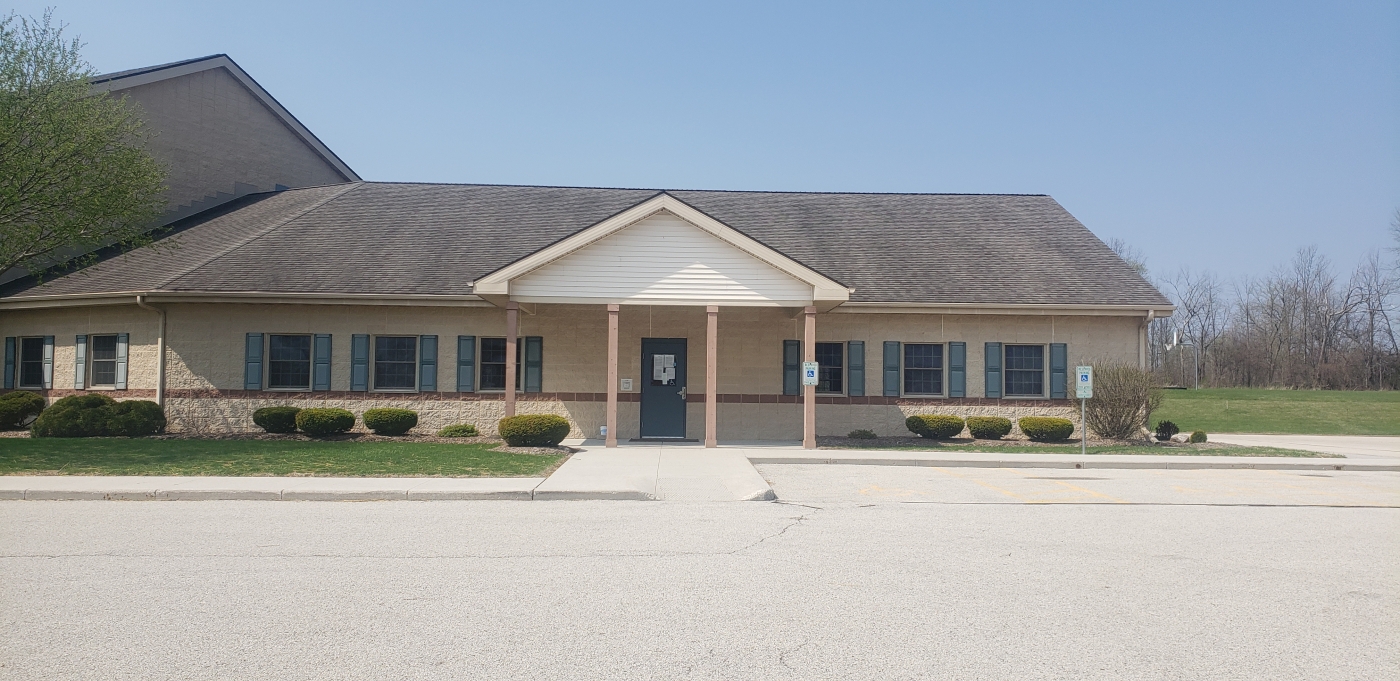 The Greenbush Town Hall and Fire Department was constructed in 1999-2000. The Town Hall contains the offices of the Clerk/Treasurer and the Greenbush Sanitary District, a private conference room and rest room facilities. The Town Hall itself serves as the location for voting in the Town of Greenbush, hosts all board of supervisor meetings and is also available for rent for community and individual meetings, events, and gatherings. The hall contains a complete kitchen including refrigerator, oven, microwave oven, and sink. Hall capacity is set at 88 persons and tables and chairs are available to adequately meet this capacity.
The Town Hall and Fire Department are located at N6644 Sugarbush Rd. Glenbeulah, WI 53023. On the large greenspace are a playground, a basketball hoop, and a soccer field. The location annually hosts the Greenbush Fireman's Picnic.
Further information about the Town Hall and its facilities may be obtained from the Town Clerk-Treasurer at 920-526-3115 or by emailing clerk@townofgreebushwi.com.